Under the 0815 Club brand, Leondrino, together with partners, bundles apps and use cases that make it possible for the mass market to experience the use of club tokens and various NFT types.
With the 0815 Club, step by step, a demonstrator for an optimally digitized sports club is being built, which will advance the modern marketing of sports clubs in conjunction with tokenization (fungible club tokens, NFTs of various types) in partnership with different service providers.
The 0815 Club shows how a sports club can take the digital marketing of its own content into its own hands and reduce dependence on social media platforms.
Become a Partner of the 0815 Club:
Partners of the 0815 Club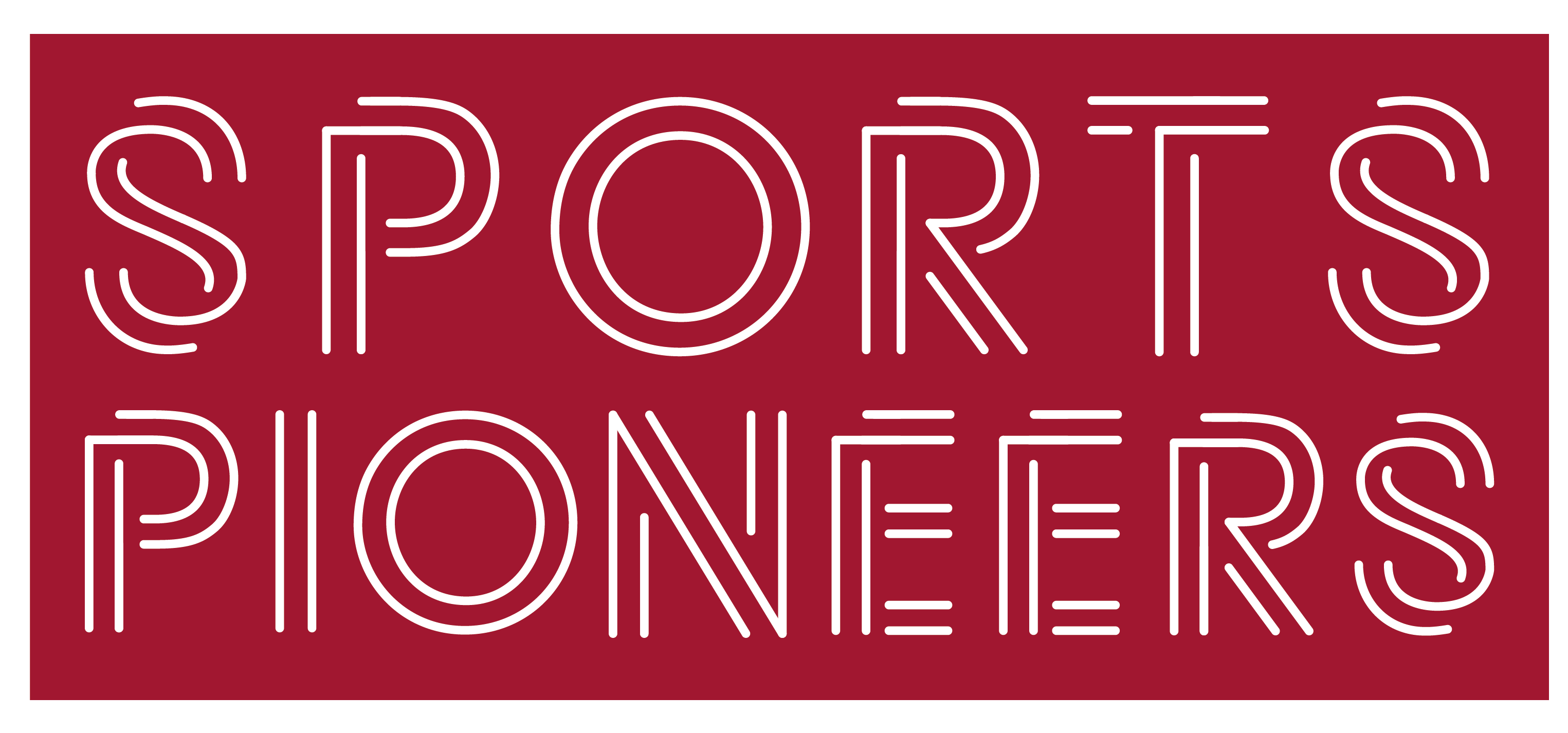 Sports Pioneers
Sports Pioneers is a boutique agency that helps create remarkable products and services for the sports industry. It combines sports & market with advice, realization, and matchmaking. Focused on the pulse of time with a clear view of the future. www.sportspioneers.com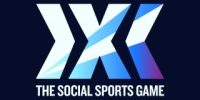 AXXS
AXXS (pronounced 'access') believes that everyone should have access to sport and the chance to fully experience the life lessons that sport and competition can bring. By actively experiencing sport, or enjoying it as an armchair fan, AXXS helps people to discover and develop their talents. AXXS is a global corporation with offices in Amsterdam, London and Munich. www.axxs.game

kollektor.io
Sports brands can use kollektor.io as a service or in their own app to add gamification, collectibles, ticketing, tokengating, vouchers and offers to their live events - or in interaction with fungible club tokens build their own loyalty system that connects the virtual and the real world. Kollektor.io is a trademark of CHAINSTEP GmbH. www.kollektor.io
0815 Club is a trademark of Leondra GmbH (Leondrino Germany)